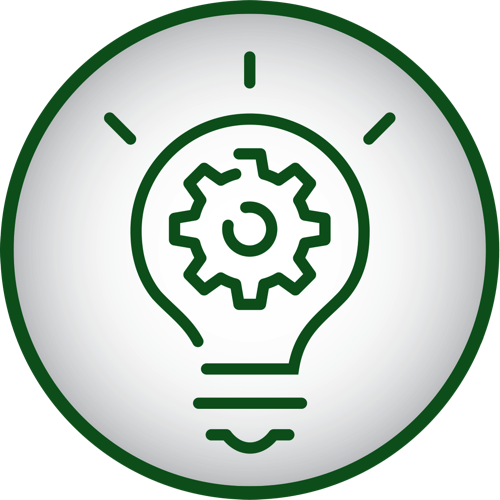 PRODUCT SOLUTIONS
INNOVATIVE DESIGN SOLUTIONS: Improve product performance, ease of installation or coverage simplification to deliver installation-ready products to provide extended service life and reduced downtime.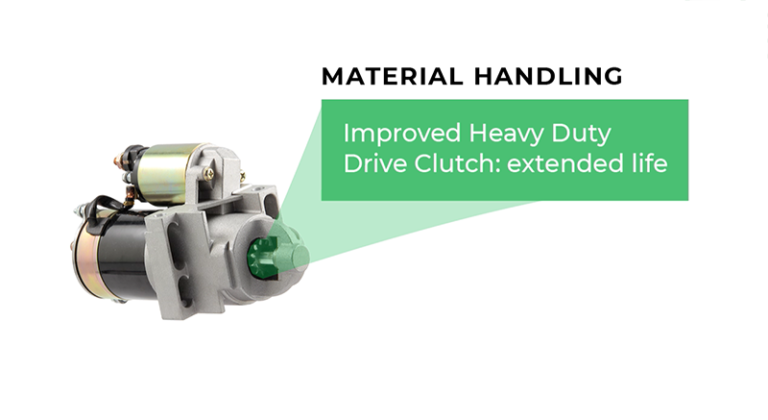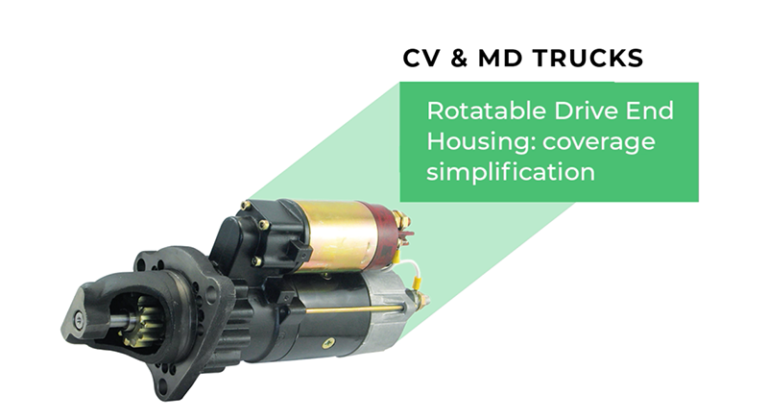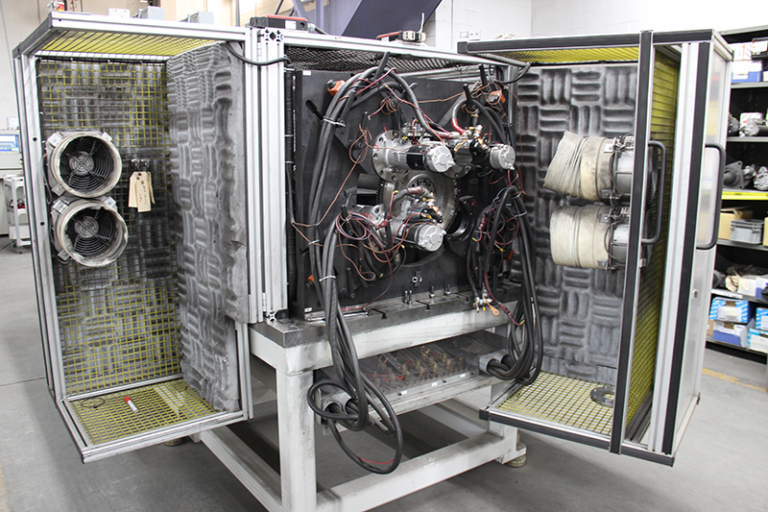 QUALITY/VALIDATION
COMMITMENT TO QUALITY: Dixie products are endurance tested to exceed 5,000 hours of operation for alternators and 28,000 cycles for starters — combined with 100% end-of-line testing.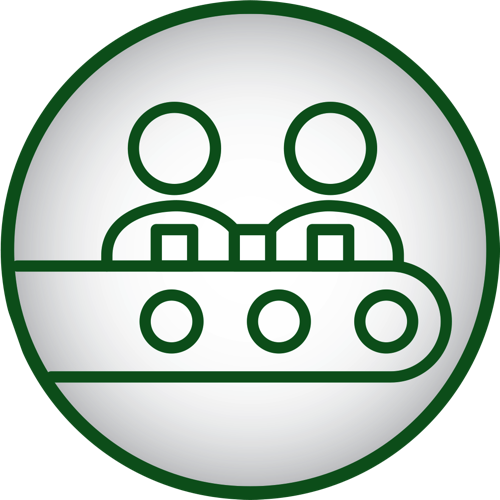 MANUFACTURING CAPABILITIES
MANUFACTURING EXCELLENCE: Full in-house manufacturing and remanufacturing capabilities, along with innovative Reverse Engineered, Re-Engineered and Dixie Designed Solutions as well.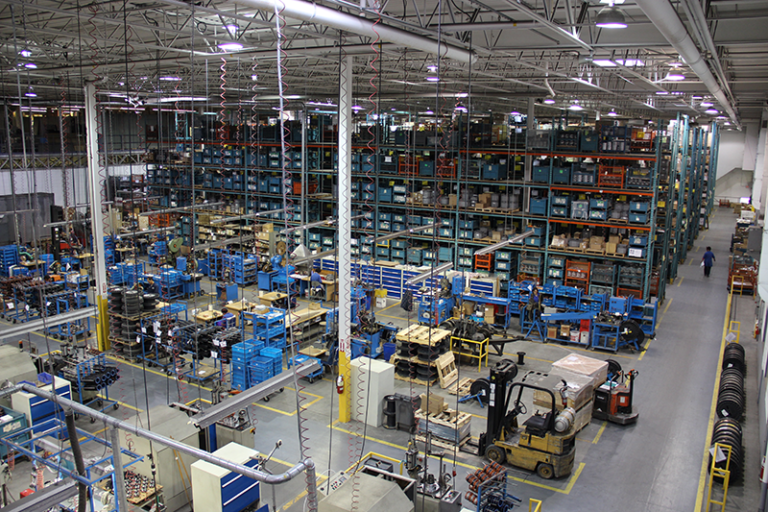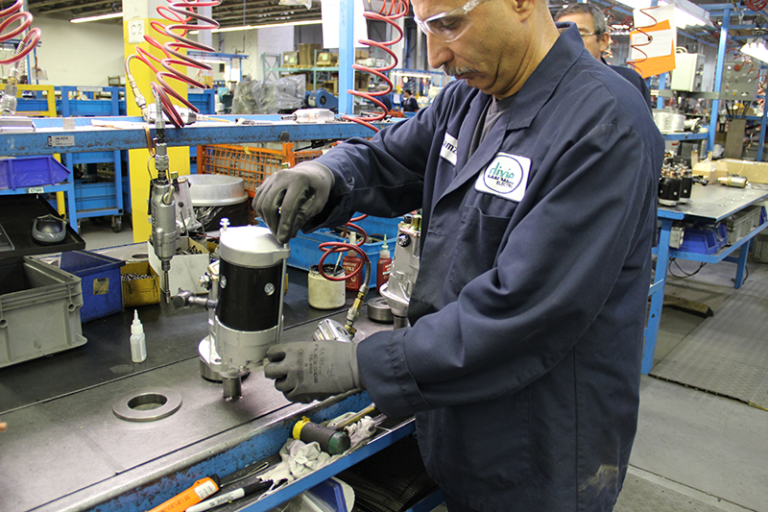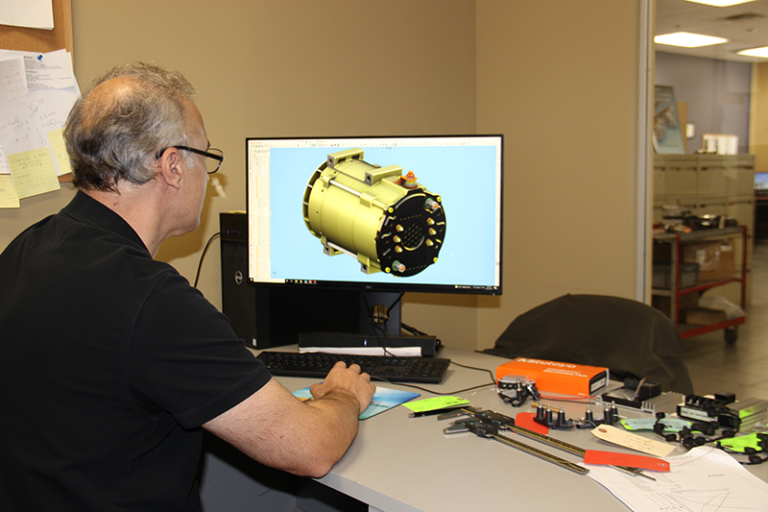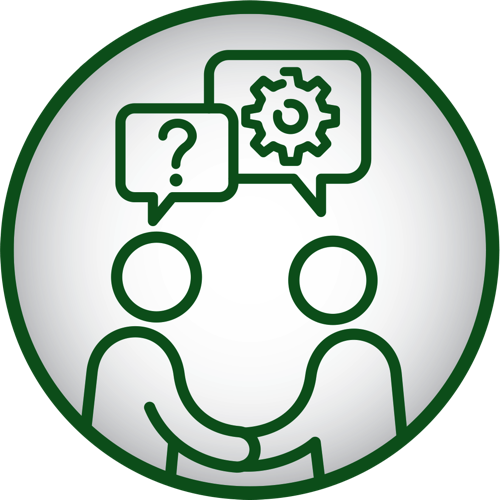 CUSTOMER SOLUTIONS
ENGINEERED PERFORMANCE: Dixie's philosophy promotes team collaboration with engineers, product management, and sales personnel to develop innovative solutions and ensure our products support customers' requirements.
DIXIE TEAM
INTEGRAL PARTNER: Team Members are committed in delivering the best customer experience providing premium products, innovative solutions and customer service; supporting customer requirements.